Be Bold, Be Brave, Be you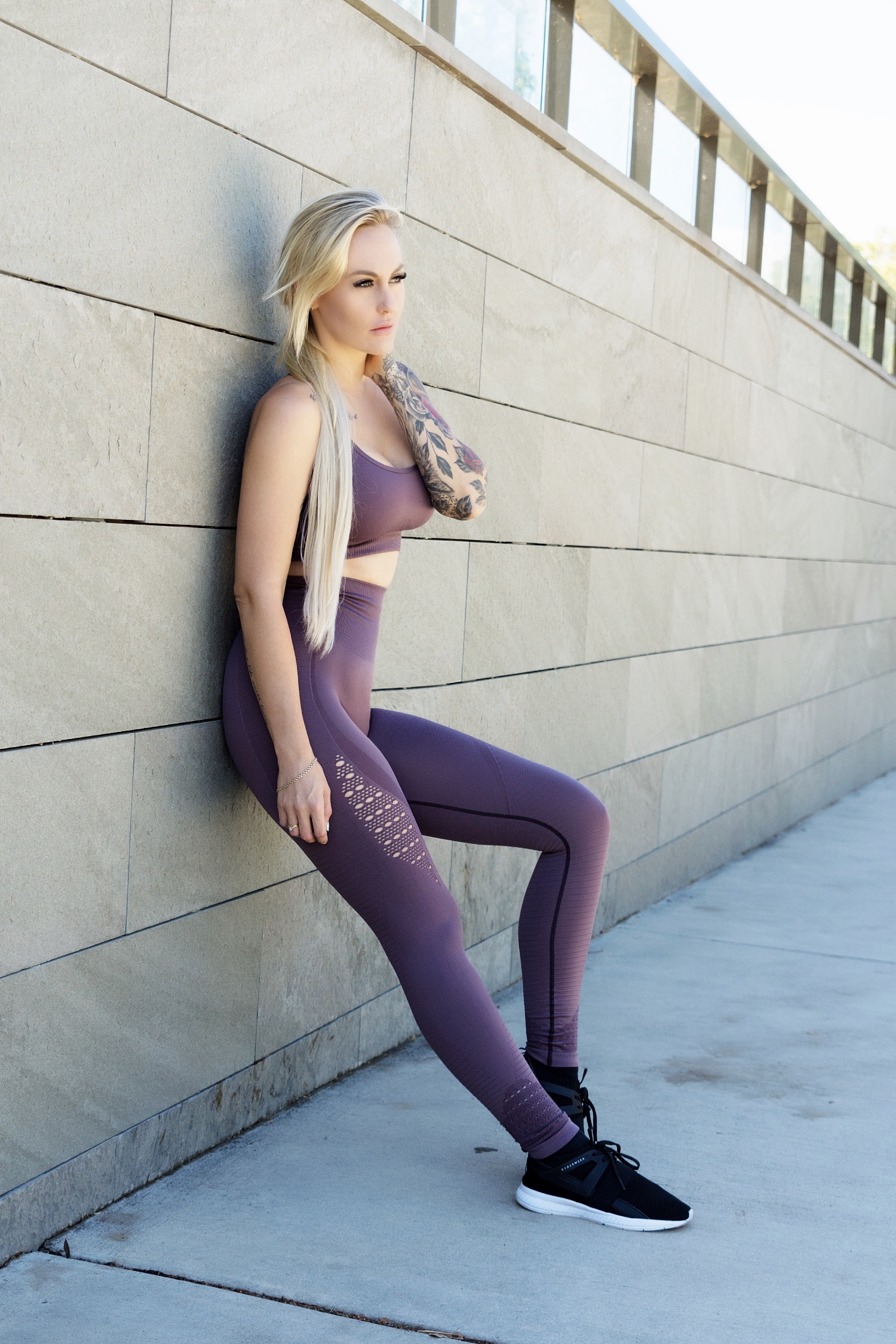 Since you're here right now, something tells me that you're full of hope, dreams, and needing an extra push. I created this blog as a community for women or anyone who may need support. If you love truth bombs, tips and tricks and straight up awesomeness you'll feel right at home here.
Whether you just need to add something new to your life, need some support right now, or you straight up can't stand waking up on any morning that doesn't begin with the letter 'S' — you're in the right place.
My name is Kimberly Lush and I am OBSESSED with empowering women like yourself in how to embrace, accept and challenge the cards life has dealt you! I want to help you challenge your mindset, overcome adversity and even make your passions profitable (and popular)!
#THEBOSSGIRLMOVEMENT BLOG