Collaborations &
Sponsorships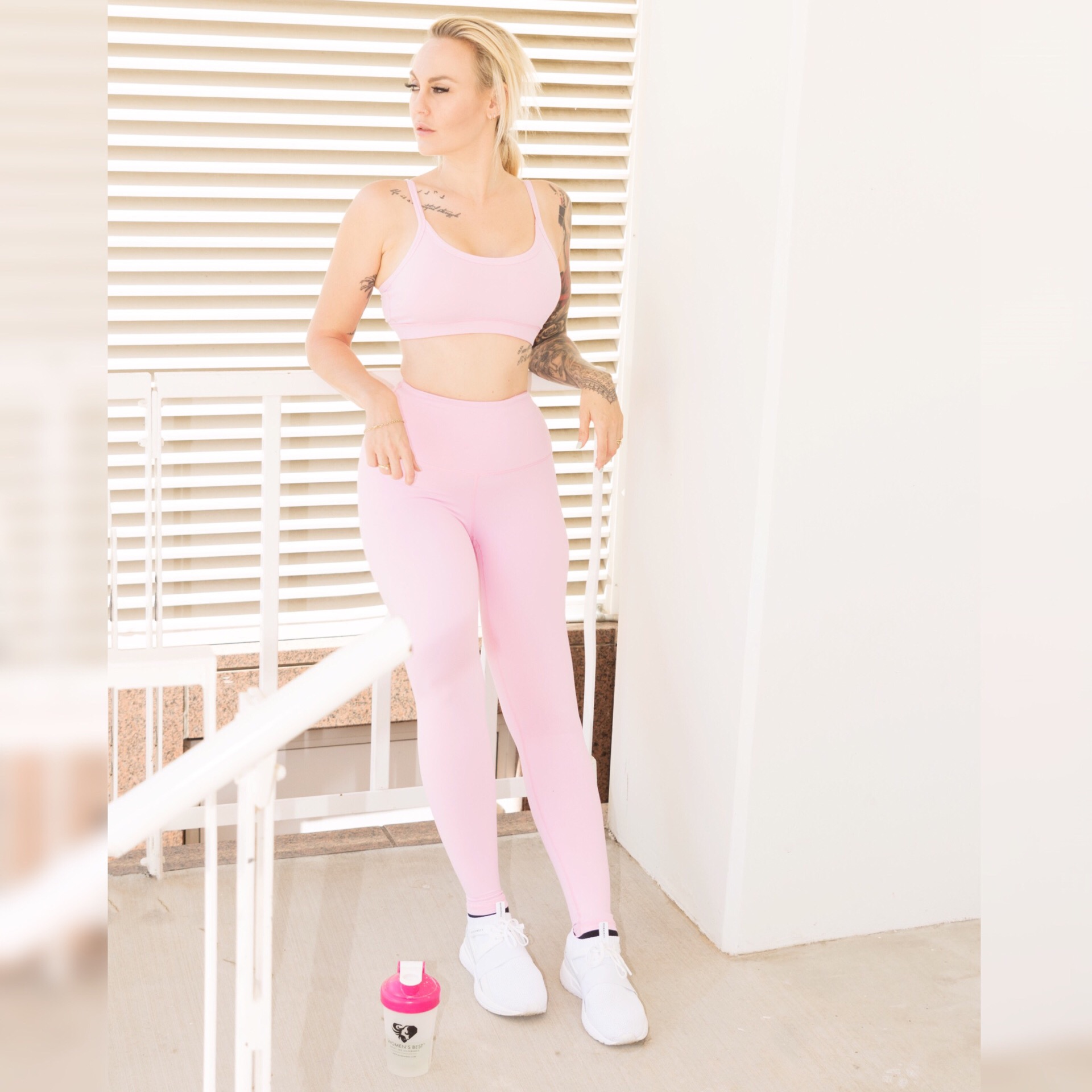 Kimberly is an internationally published model, personal trainer, professional makeup artist, and proud founder of #thebossgirlmovement and #lushinfluence whose mission is to empower women everywhere to lead a happy, healthy life. With over 300,000 engaged Instagram followers around the world and an ongoing partnership with globally recognised brand Women's Best, Kimberly has quickly made a name for herself and risen to the top of the online fitness, fashion and lifestyle space. Kimberly is looking to bring her skills, experience, following and love for all things health, fitness and fashion to brands that resonate with her audience. She is currently available for sponsored content including posts, stories, and brand ambassadorship.
Kimberly Lush is currently ranked #853 out of 50,214 influencers in the Fohr Directory. This rank is calculated based on Kimberly Lush 's total unique followers, across Instagram, Facebook, and YouTube.
COLLABORATION OPPORTUNITIES INCLUDE:
Sponsored posts on my social media channels

Brand ambassador or sponsorship

Creative content creation (writing, video, photography)

Collaborations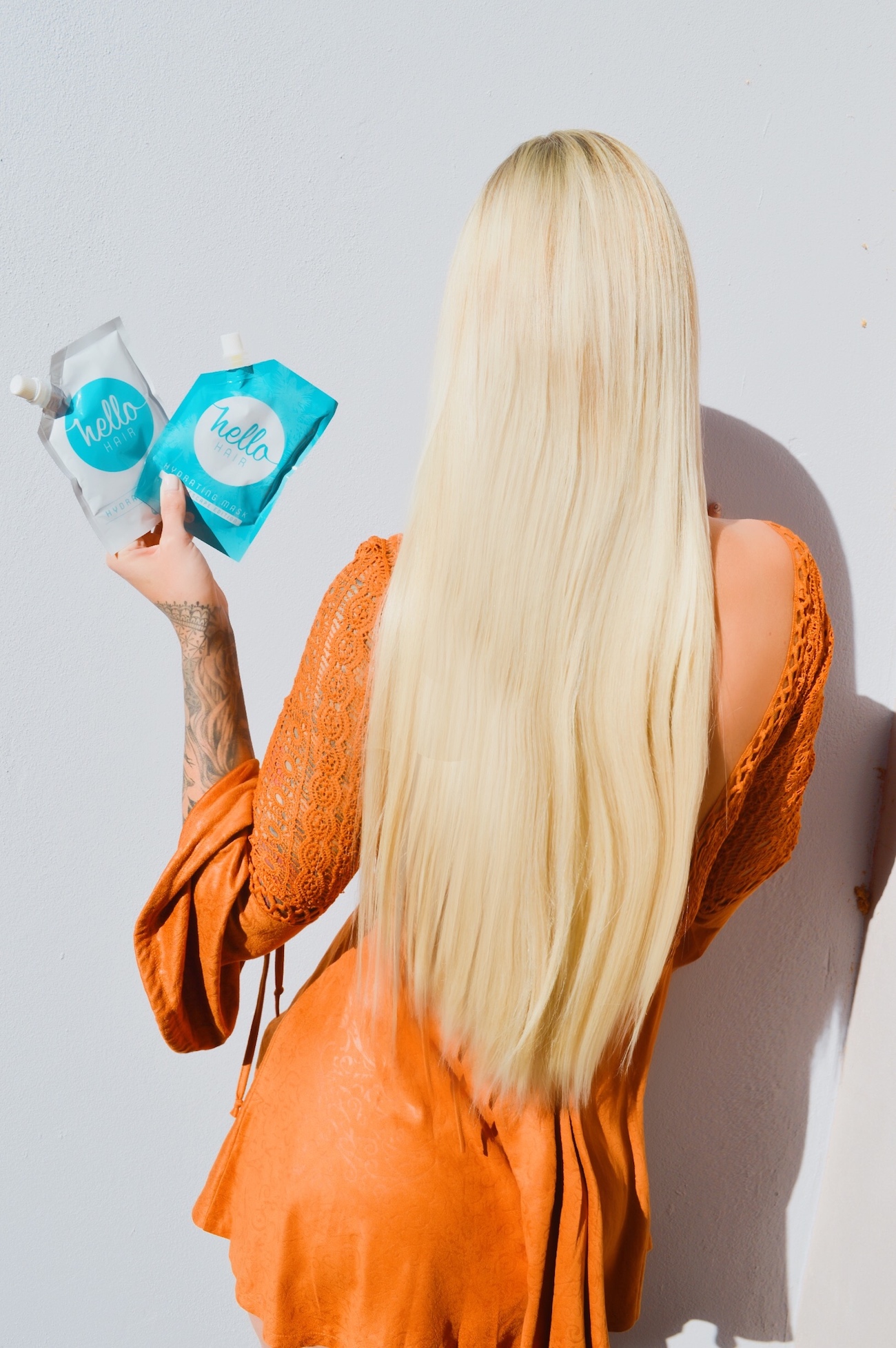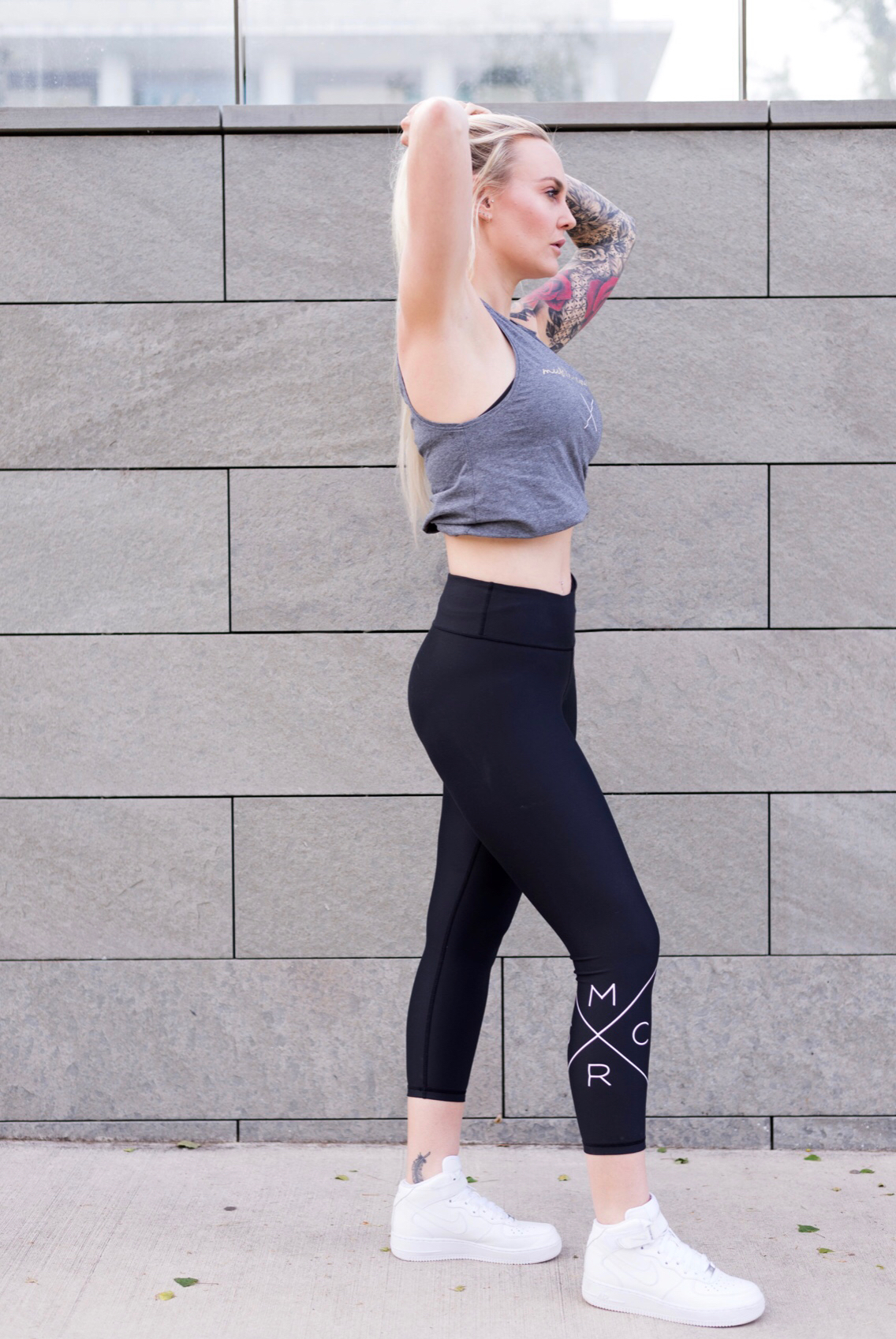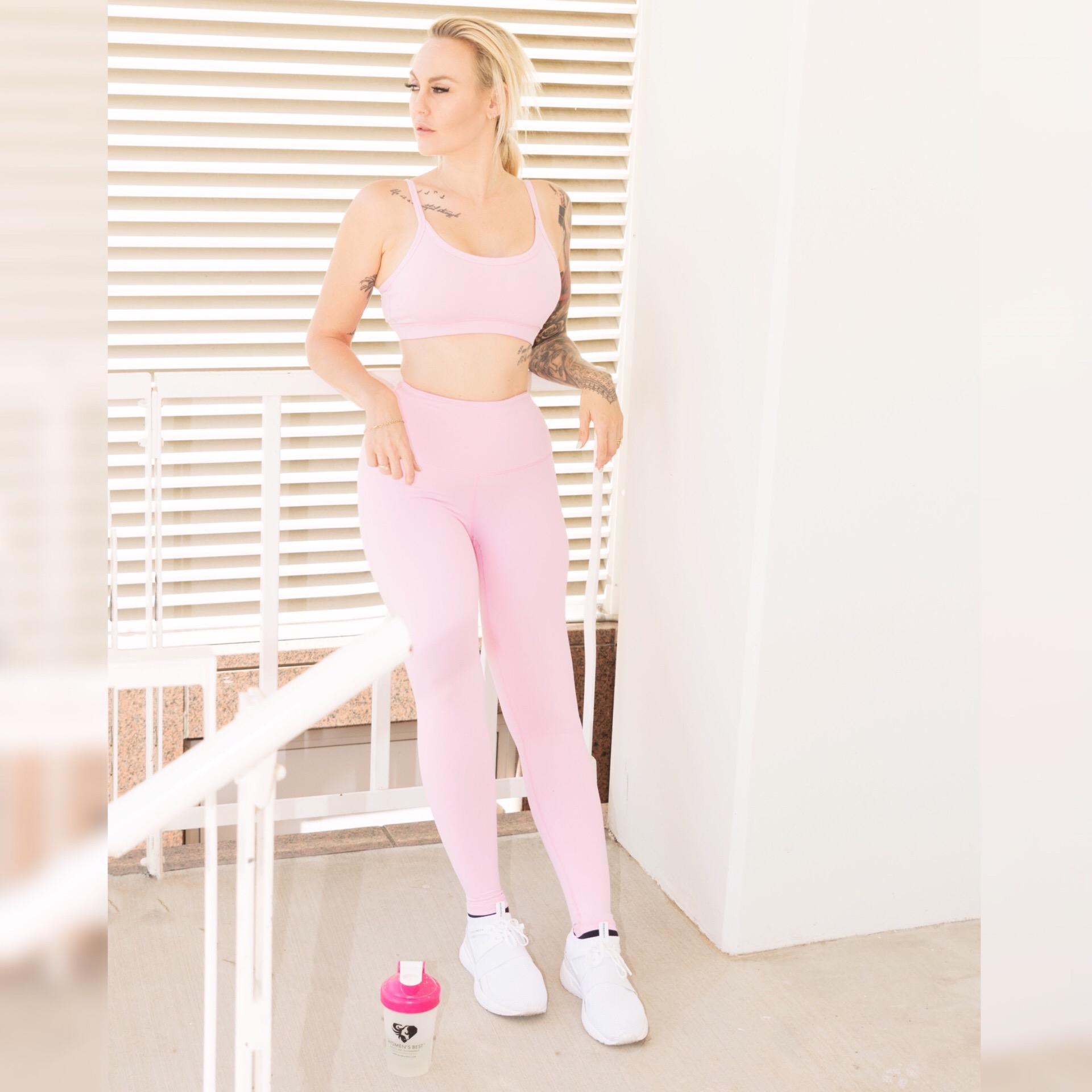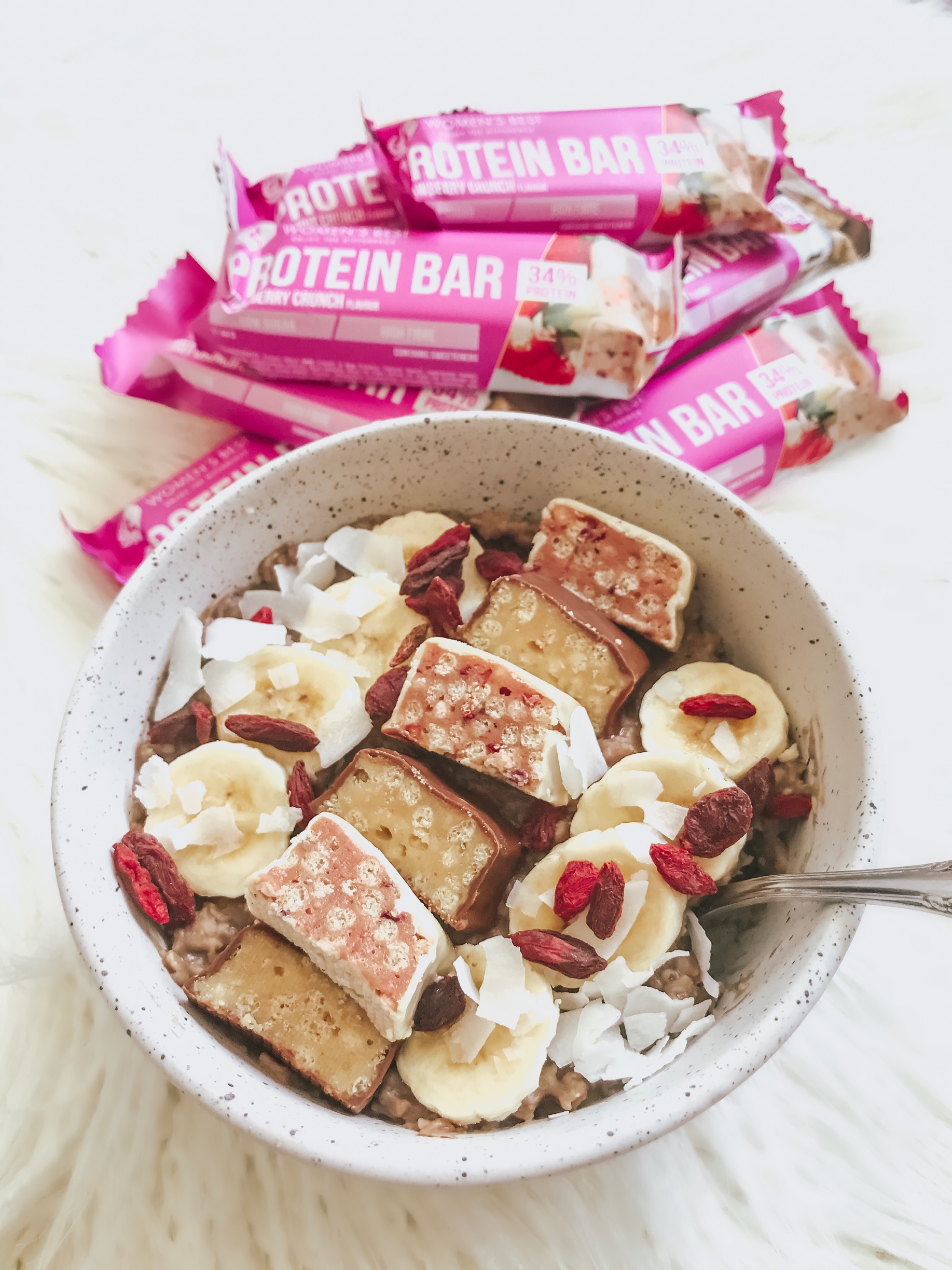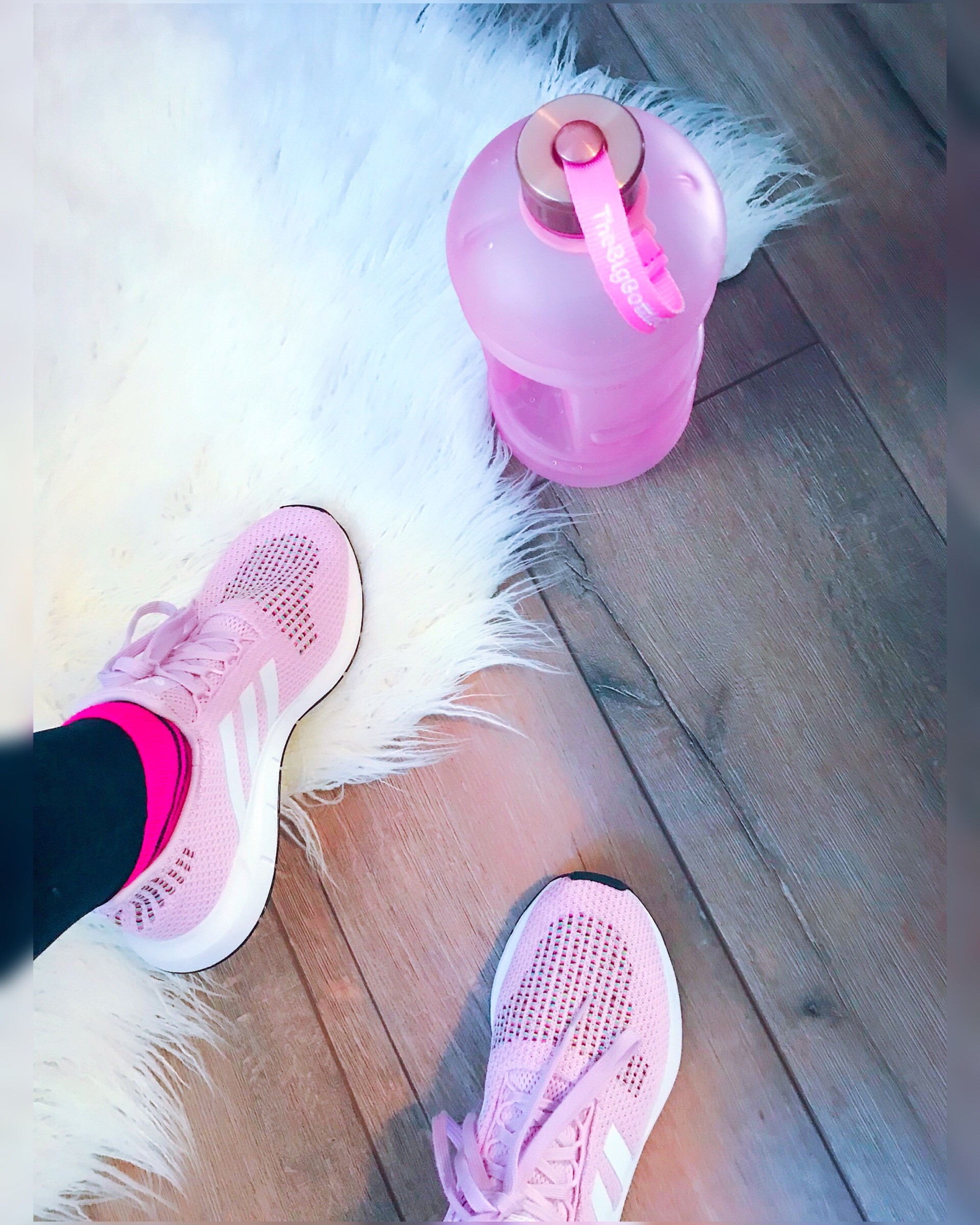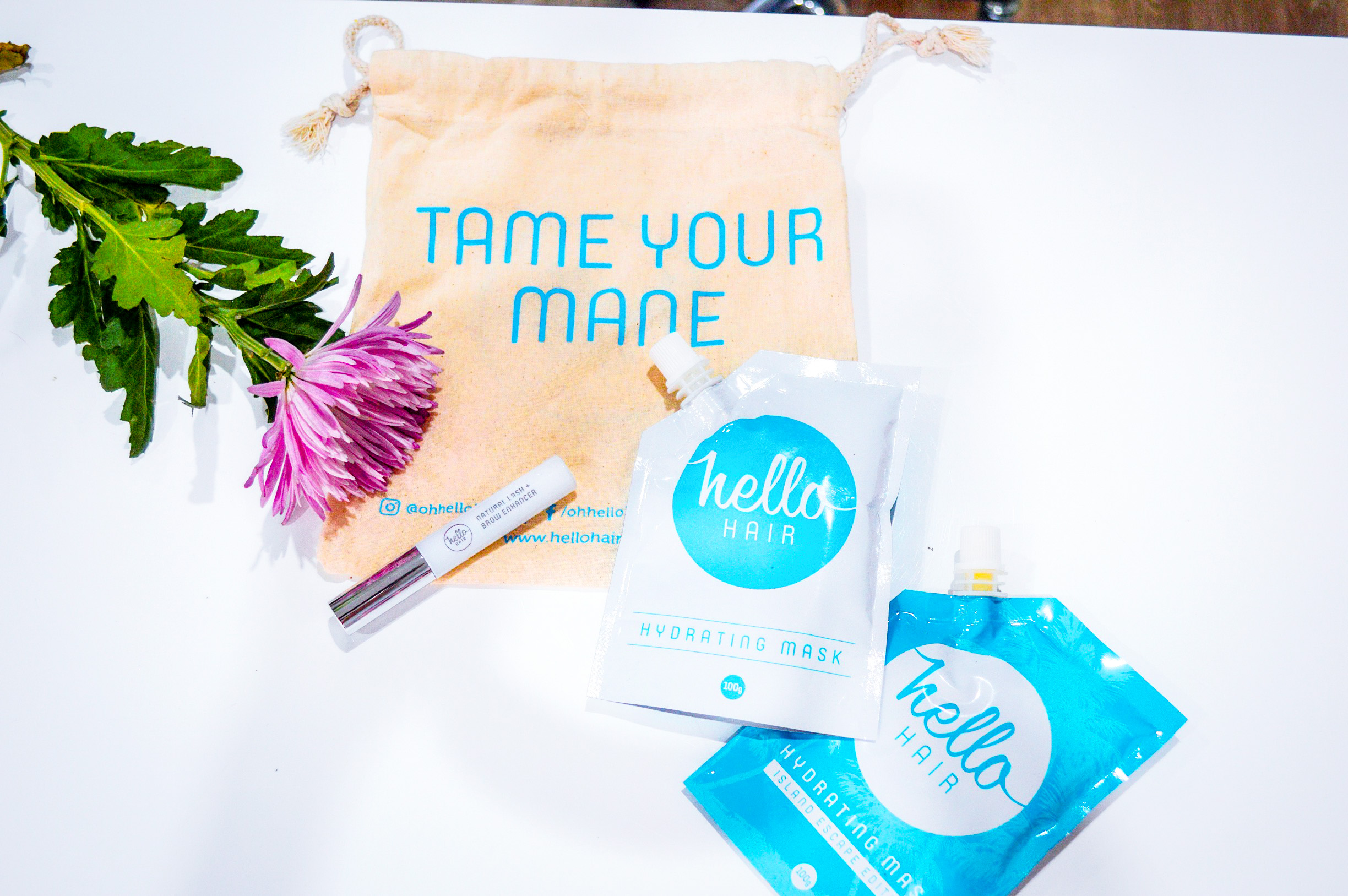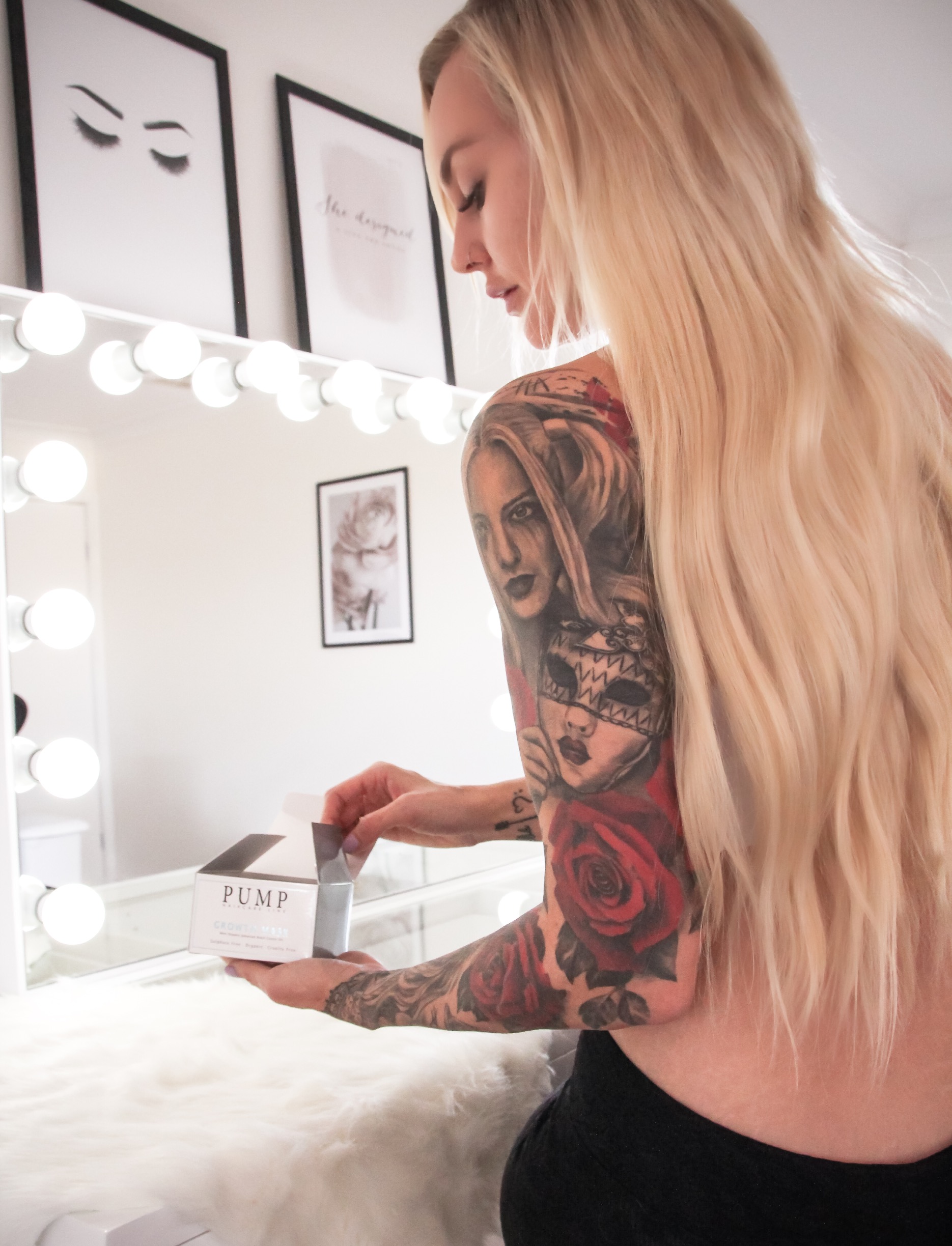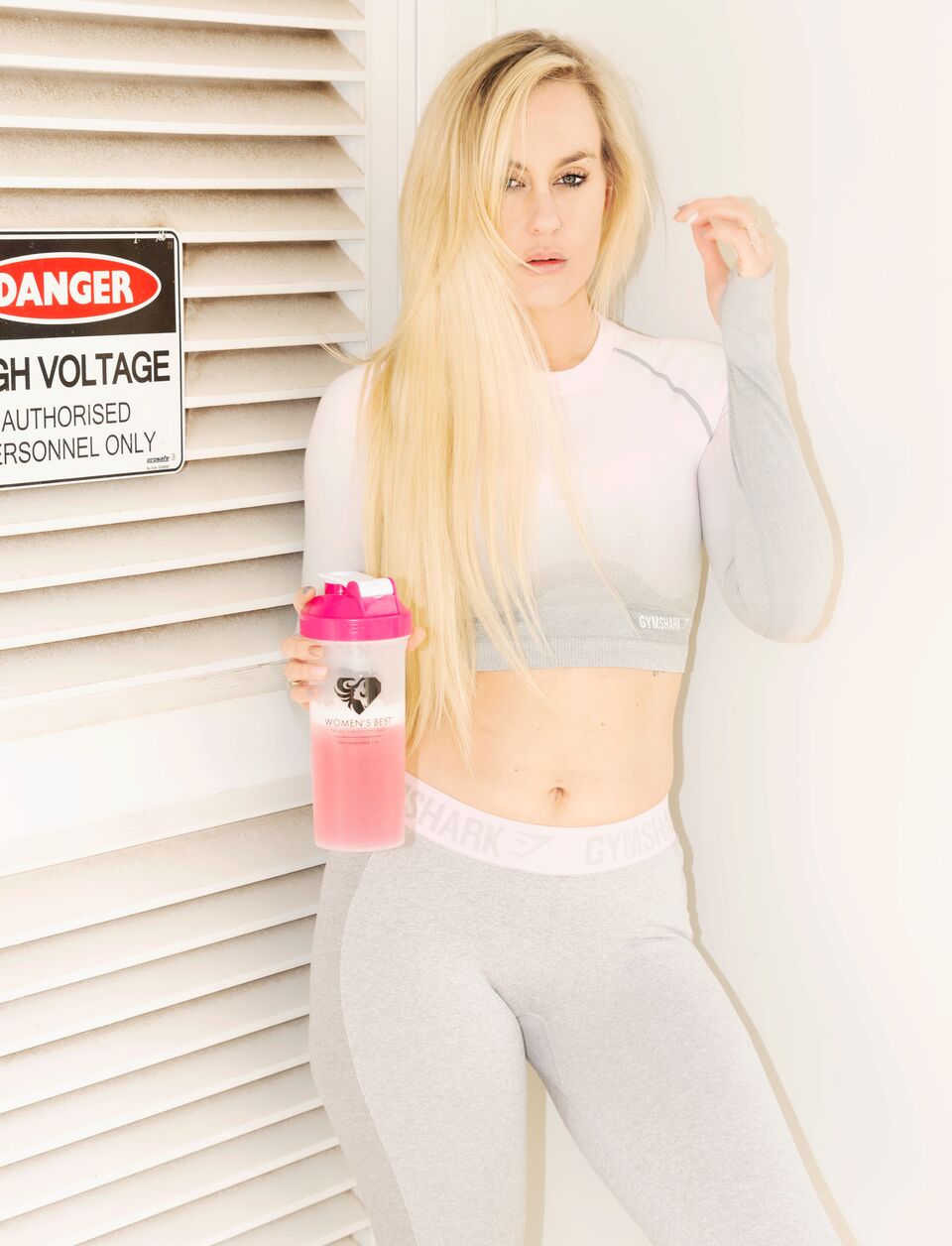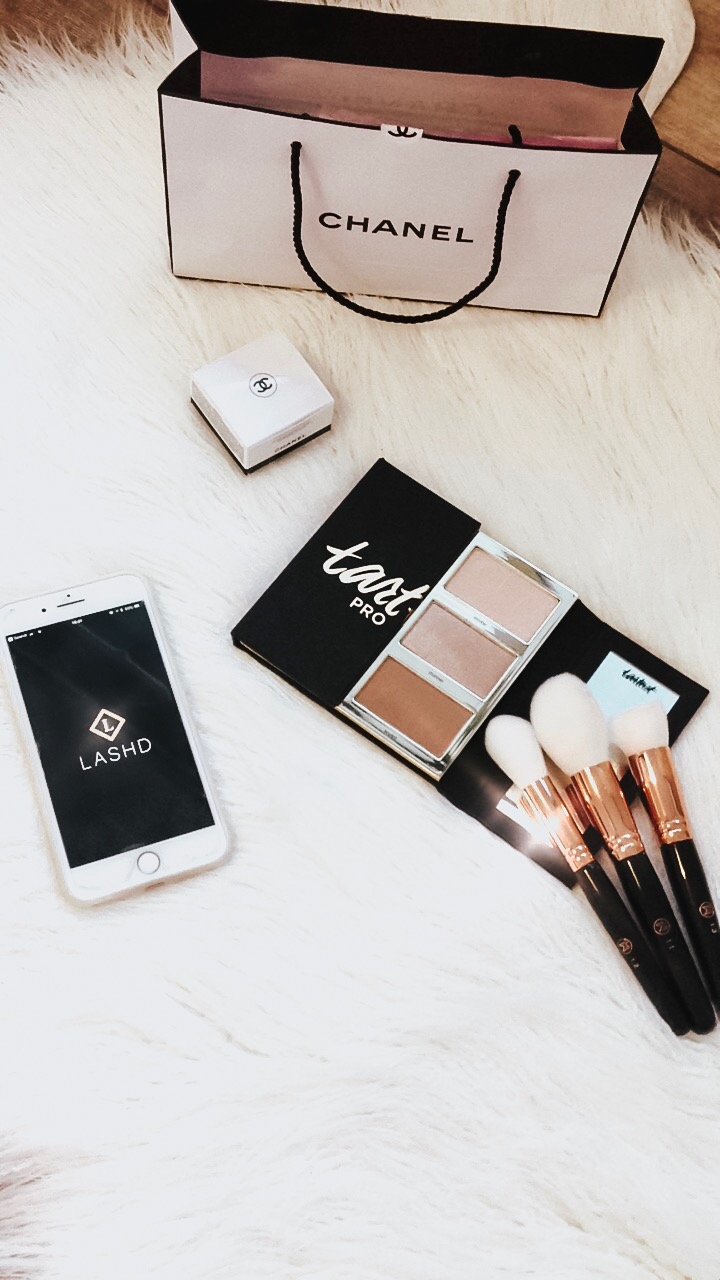 Audience
Kimberly's audience consists primarily of women in their 20's and 30's with an interest in fitness, fashion, and lifestyle inspiration. While she has a loyal fan base across the globe, the majority of her followers reside in Australia, the United States, Russia, the United Kingdom, and Mexico.
Brands Worked with include: